Salt Products
for Your
Home
Take a little salt spa home with you! Homemade products by Sierra Scrubs and Soaps include salt scrubs, bath and shower fizzies, and soaps, all in a variety of scents. All are handmade with the highest quality ingredients.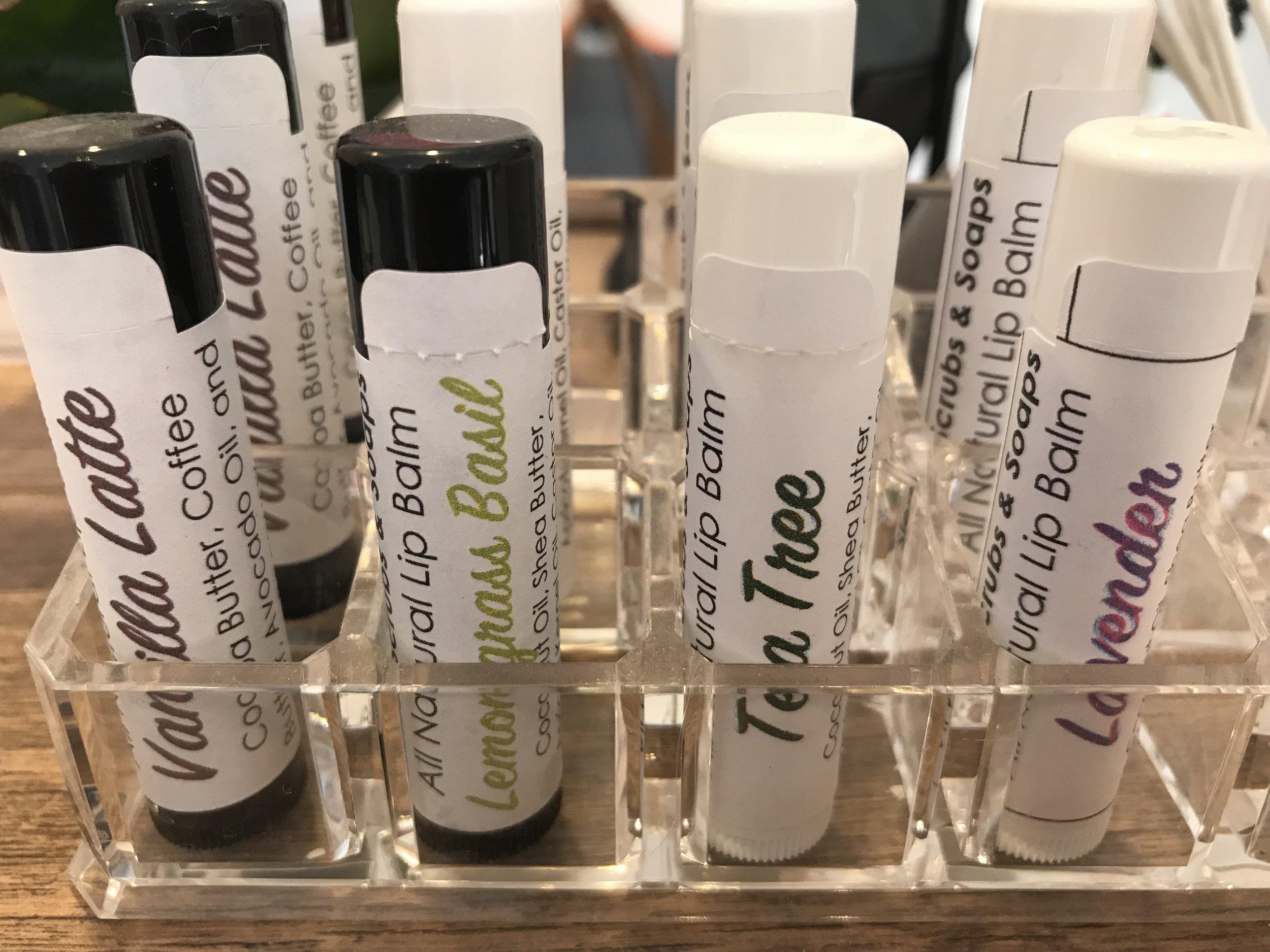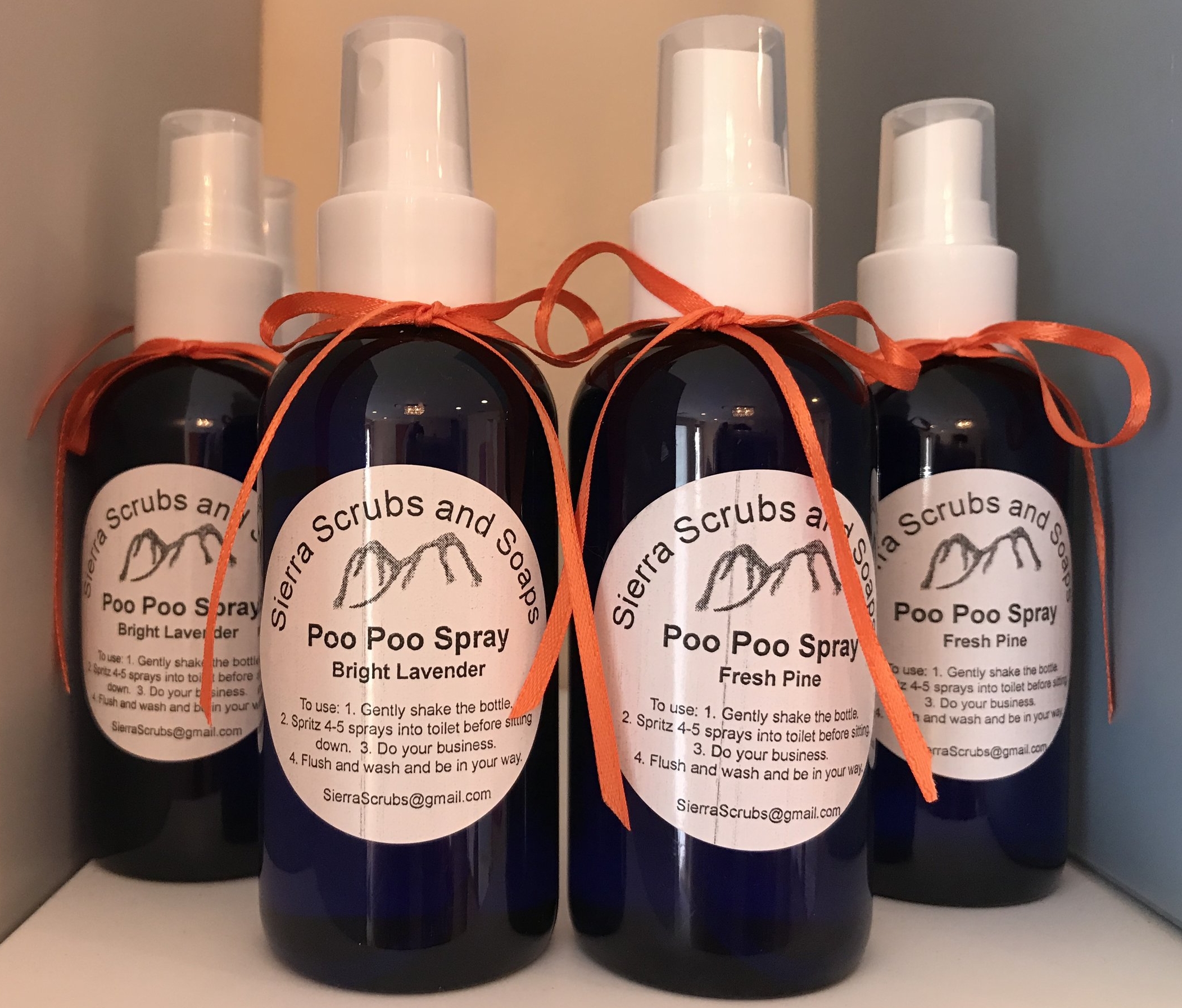 Himalayan Salt Lamps in an array of sizes and styles.
Himalayan Salt Bricks for cooking and grilling.